Located in the picturesque cardamom and pepper plantation, Amaana is a feast to every traveller. When a walk through nature, makes one contented, various activities here are designed to recharge and revitalise the core of being. Here are a few of them that would serve the purpose of sampling.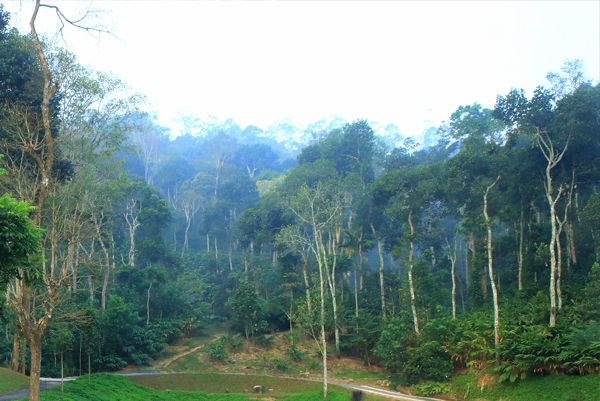 Trekking
Thekkady is often referred as the green symphony in Kerala. A walk through 20 acres of dense plantation is one of the major attractions in Amaana. A journey through nature, amidst wide range of flora and fauna enjoying serenity would present one with an ever-memorable experience.
A visit to spice plantation, is another major activity in Amaana. A tenant can have a close look at the process of cardamom harvest and learn about cardamom curing process. A visit to cattle farm is yet another activity offered to a traveller that would perhaps speak of a life unified with nature.
Boating
Boating is one of the most favourite choices of an fervent vacationer. Though there are plenty of boating services are available in the coastal areas in Kerala, boating in Thekkady is special in myriad ways, main being the serenity that it offers. The journey through the lake of spring waters is indeed a mesmerizing experience of tranquility.
Boating in a 100 year old single log traditional Vallam (boat) in the calmest lake waters is yet another experience that would attract a curious traveller to Amaana. A vacationer might enjoy fishing too, where they could also relish fish and grill being within the lap of tantalizing nature.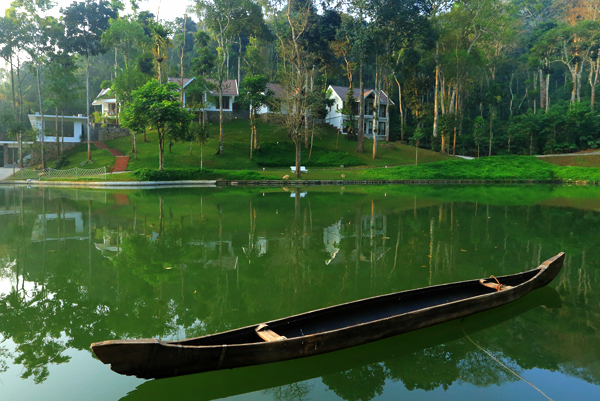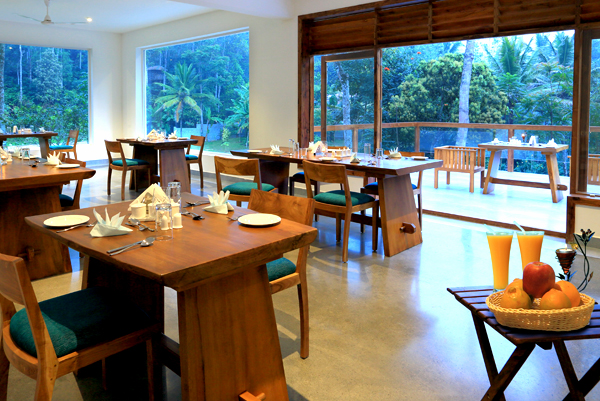 Cuisine
Exotic and spicy food of Kerala is famed across the world. The traditional cuisine has healing touch of Ayurveda too that envisages food as the very medicine that the nature could offer us. A careful inspection of recipes here would offer us a guide to healthy living too. Thekkady that cherishes its long connection with natural living contributes much to the same.
Thekkady is famed for spices too and the same has major role in defining its rich tastes. At Amaana we offers a multi-cuisine restaurant that feasts one with local flavours. Residents can enjoy the cookery classes and experience the richness of variety of cuisines that has great significance in defining health too.